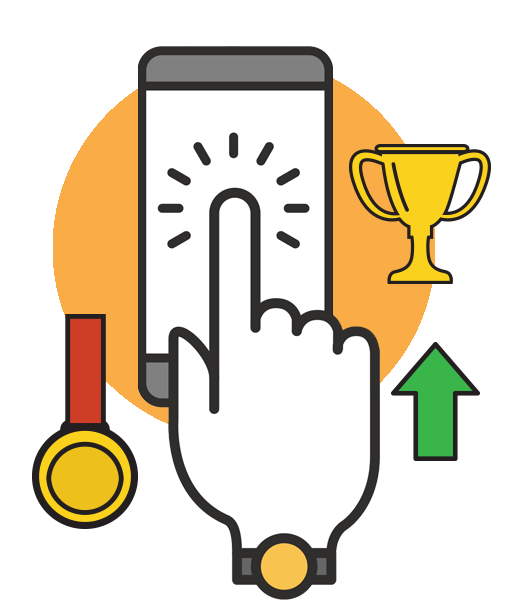 From Gift Sites to fully Integrated Reward Programs.
Our QuickBrand Gift Stores allow you to give your audience choices to pick a reward item they truly value, with a fully automated process you'll love.
Stand-alone or built into an existing store
Great for gift programs or achievement/recognition
Boost appreciation
100% automated

Multiple Options
Our merchandising team can provide hand-picked ideas for your audience, with many ways to roll out your program, including gift certificates, reward points, or pop-up sites to provide a free gift to each team member.

Flexible Systems
Want a standalone holiday gift store? No problem! Want it built into an existing QuickBrand Store? We can do that too! Our gift and incentive programs scale to meet your needs, with a range of solutions in place to best meet your team's needs and desired outcome.

Boost Appreciation
People love choice. That's why our gift programs have over 95% employee participation year after year and are consistently rated high on internal surveys.

100% Automated
No more spreadsheets or tabulating emails. We handle all order collection, customer service, production, and distribution, letting you focus on the big picture.
Year average product lifespan
Cost to qualified organizations
Need to Launch Your Gift Store ASAP?
Our *New* Build-A-Gift Store option might just be what you need. Build your own custom gift store in just 3 steps.
Our Customers Say
Multiple Functions into One Seamless Solution.
Powered by QuickBrand
Relationships forged in Trust. Trust built by Performing...again and again.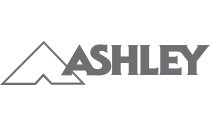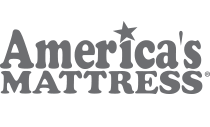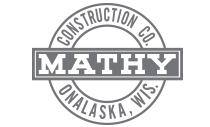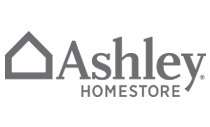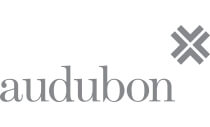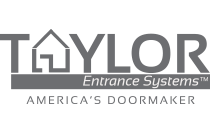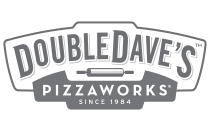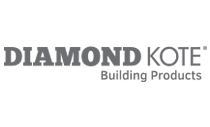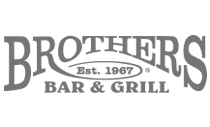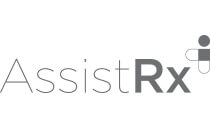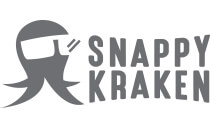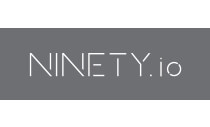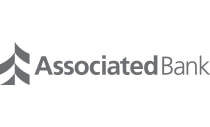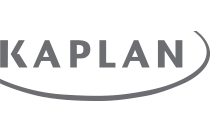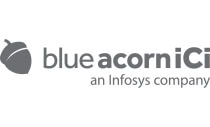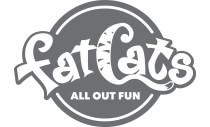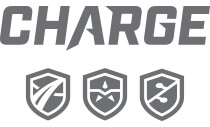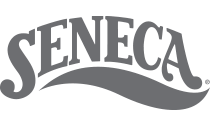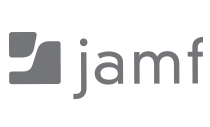 Contact Us Today!
Learn how we can make this work for you.
"*" indicates required fields