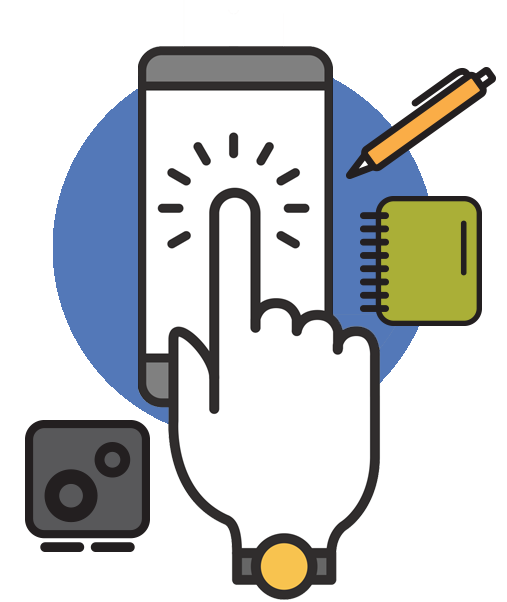 Comprehensive, yet Personalized Solutions
With our development team, professional merchandisers, and our advanced distribution center, Identity Works provides marketing supply chain solutions that streamline your entire marketing stream. We carry and create branded merchandise across all categories including decorated apparel, SWAG, retractable banners, POP, print, portable trade show booths, table covers and more.

Responsive Design
Our stores are designed with a mobile-first mentality, giving users a native, lightning-fast, and full-featured experience whether they're on a computer, tablet, or phone.

Easy To Use
From accurate ship dates on each item to individual sizing charts with measuring guides for apparel, we help your team know exactly what they need up front to avoid questions or problems later.

Flexible Production
With over 20,000 square feet of distribution center space and state-of-the-art warehouse management software, Identity Works can handle even the most complicated jobs, with on-demand production available where inventory isn't necessary or doesn't make sense.

Completely Customizable
Because QuickBrand is our own software, it can be configured as needed to meet your needs and business rules, from payment and shipping to product visibility and ordering restrictions.
Active QuickBrand Programs
Cost to Qualified Organizations
Our Customers Say
A true partner in every sense of the word.
Powered by QuickBrand
Relationships forged in Trust. Trust built by Performing...again and again.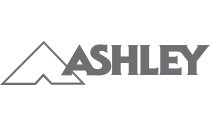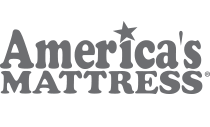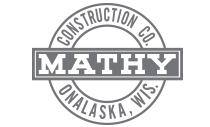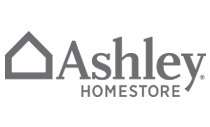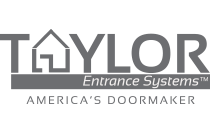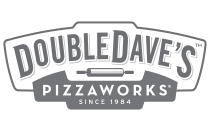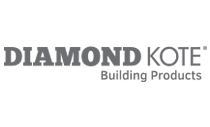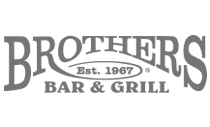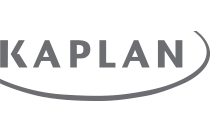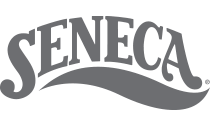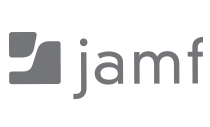 Learn how we can make this work for you!
Contact us today.