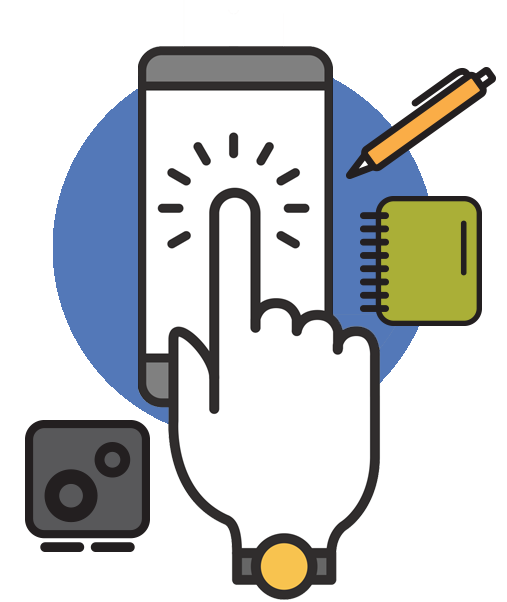 Comprehensive, yet Personalized Solutions
With our development team, professional merchandisers, and our advanced distribution center, Identity Works provides marketing supply chain solutions that streamline your entire marketing stream. We carry and create branded merchandise across all categories including decorated apparel, SWAG, retractable banners, POP, print, portable trade show booths, table covers and more.

Responsive Design
Our stores are designed with a mobile-first mentality, giving users a native, lightning-fast, and full-featured experience whether they're on a computer, tablet, or phone.

Easy To Use
Our system has all the bells and whistles you need, like configurable swag and POP kits, robust permissions, ship dates shown on each product, individualized sizing charts, built-in support for promo codes and gift certificates, and admin tools that make it easy to manage your site users, order history, and analytics to see hot product trends.

Flexible Production
Between our best in class distribution center, extensive pick/pack/kit capabilities, in-house decoration, and extensive brand partnerships, we can handle any size project, with a mixture of stocked products and on-demand production to meet your specific needs.

Completely Customizable
Because QuickBrand is our own software, it can be configured as needed to meet your needs and business rules, from payment and shipping to product visibility and ordering restrictions.
Active QuickBrand Programs
Cost to Qualified Organizations
QuickSelect® Self-Service Merchandising
Quickly build or refresh your store at any time.
Our QuickSelect® platform is directly integrated into your custom QuickBrand store, giving you access to our best-selling products and new arrivals from top brands, ranging from branded apparel, branded lifestyle gear, custom swag, and more. Refreshing your program is as simple as picking your styles, desired colors, and submitting your selections for import.
Our Customers Say
A true partner in every sense of the word.
Powered by QuickBrand
Relationships forged in Trust. Trust built by Performing...again and again.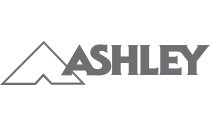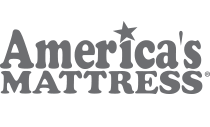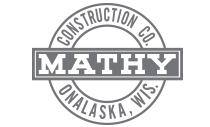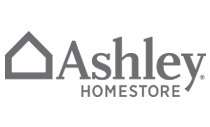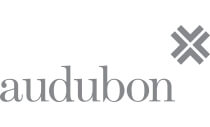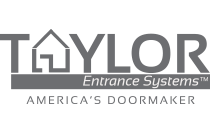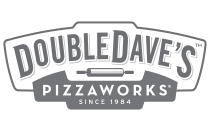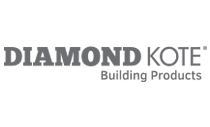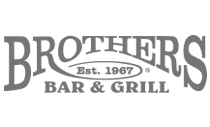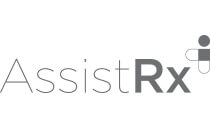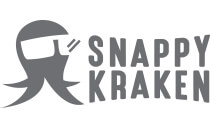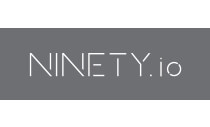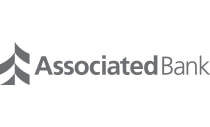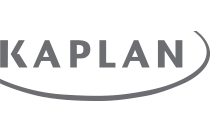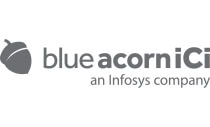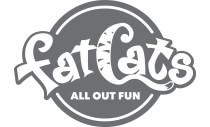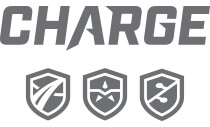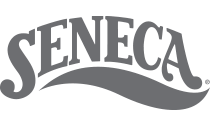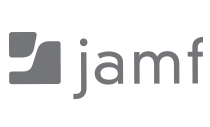 Learn how we can make this work for you!
Contact us today.
"*" indicates required fields