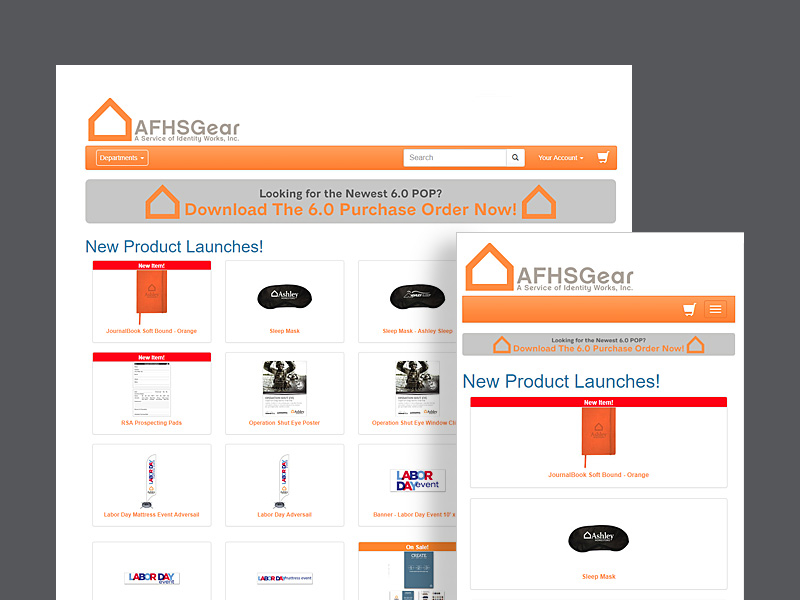 Learn how Ashely HomeStores reduced their number of vendors while giving hundreds of licensees one portal to order a variety of store needs from staff apparel and signage to price tag sleeves and print.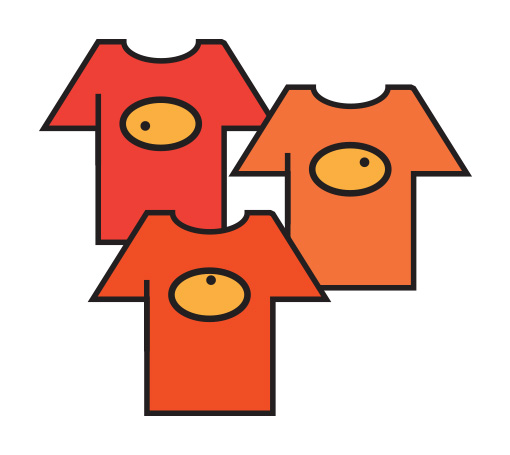 Challenge
With several hundred stores, Ashley HomeStores faced a challenge of having a streamlined ordering system for needed marketing products when many stores are owned by individual licensees using software that is different from corporate owned stores. That led to stores using many different vendors based on individual history that led to a a variety of inefficiencies and trouble controlling brand standards across the organization.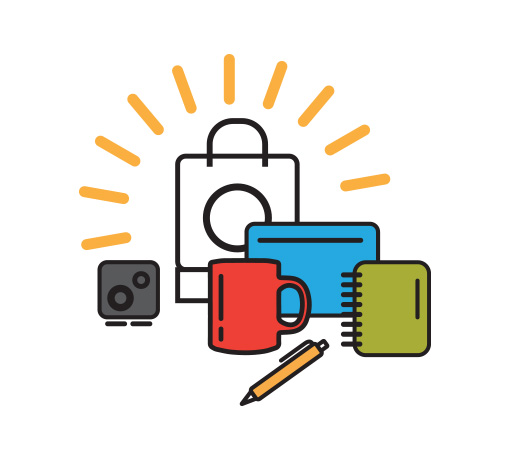 Solution
Identity Works created a very customized QuickBrand Online Store for a large swath of the marketing supply chain that hugely reduced the number of needed vendors while simplifying the ordering and turn times for delivery of many crucial marketing supplies. The store started small with just a half dozen products and has grown into a key supply channel for all stores carrying everything from store supplies and POP, to print, promo items, and apparel.
Our total marketing supply chain solution is utilized by over 700 stores worldwide, creating significant savings in both time and costs for Ashley's corporate-owned HomeStores and licensees. The significant reduction of vendors in their marketing supply chain means Ashley can be assured of total brand compliance, consistent product quality, and much faster and consistent roll-outs for campaigns and updated store layouts.
Over 600 unique SKU's available to ship within 1 working day, with hundreds more available in 5-10 working days from one login;
100% brand compliance;
Advanced approval system to prevent unauthorized purchases from being billed to Ashley, saving significant time and expense at the corporate level.