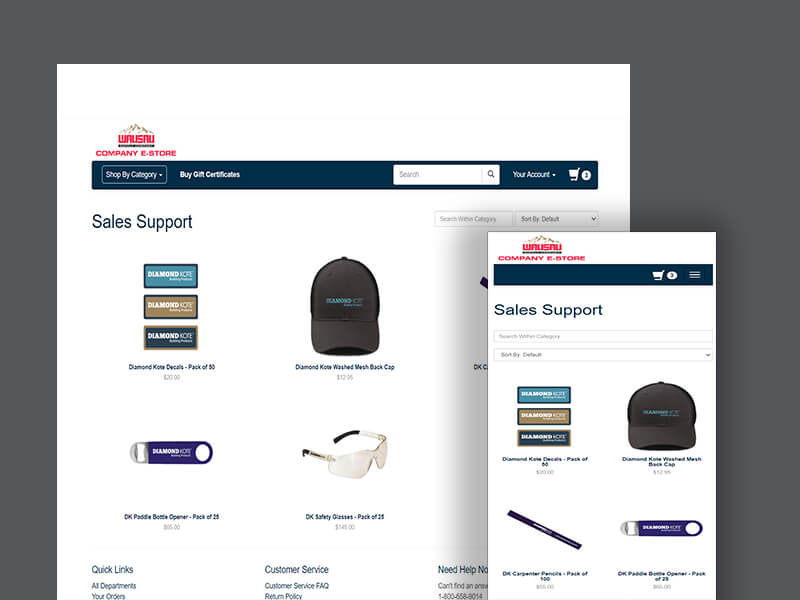 Learn how Wausau Supply streamlined multiple swag processes for their many brands into a single platform that empowers and enables their sales, marketing, and corporate support teams.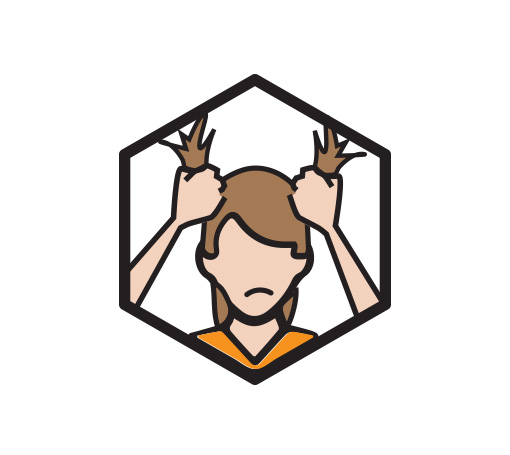 Challenge
A nationwide provider of building materials needed a solution to be able to accommodate branded apparel, swag, contractor gifts, and marketing supplies, with representation for a multitude of different brands and business purposes.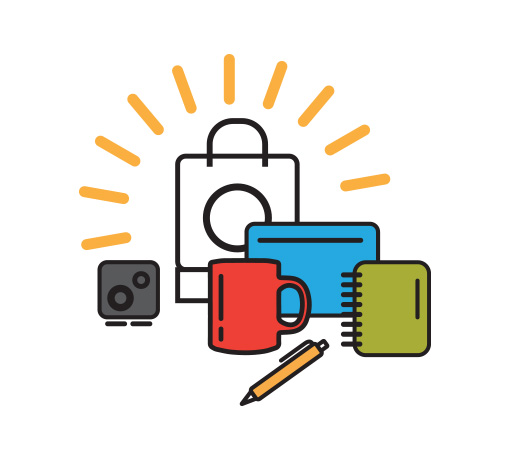 Solution
Our QuickBrand Online Stores came to the rescue. With a wide catalog of styles and brands, office, sales, and production staff members are able to easily shop exactly what they need. Thanks to our on-demand production model, most items can be produced with any of Wausau Supply's subsidiary brands, or allow for multiple location decoration for sales staff. In addition, corporate marketing materials and brand gifts are available to allow sales or marketing staff to receive the materials they need and have them ship the next day. Admin tools allow the Wausau Supply team to manage users on the site, view analytics on product order history and popularity, and control spend through an approved buyer process, and the robust permissions controls built into our QuickBrand system ensure team members only see the products, categories, and payment methods they should see.
Our total marketing supply chain solution removes the need for Wausau Supply to have separate vendors or processes for their many brands and internal teams, yielding time and cost savings with tight brand controls to ensure all products are approved and on-brand.
6 Brands Represented;
1 platform for multiple business needs and use cases;
0 hassle.