Associated Bank Volunteer Shirts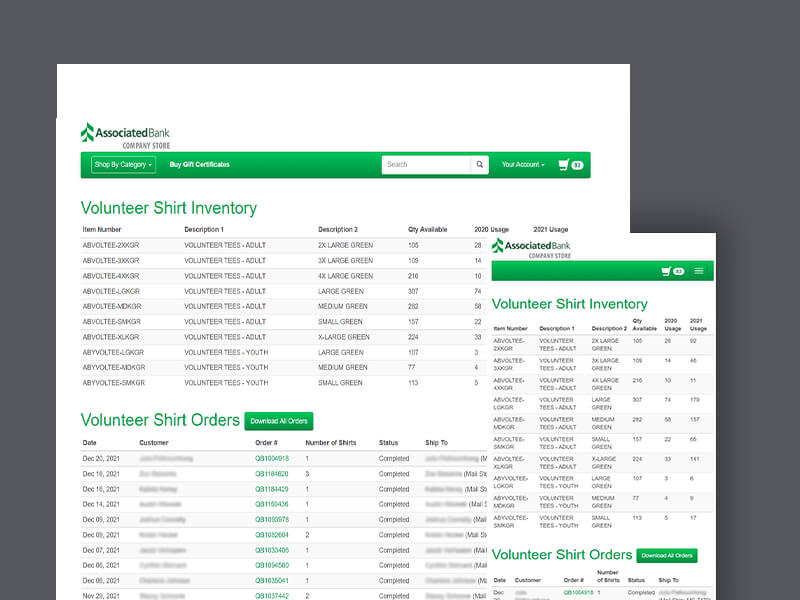 Learn how Associated Bank streamlined a manual process to allow employees who volunteer in the community to quickly and easily access branded shirts to wear at those community events.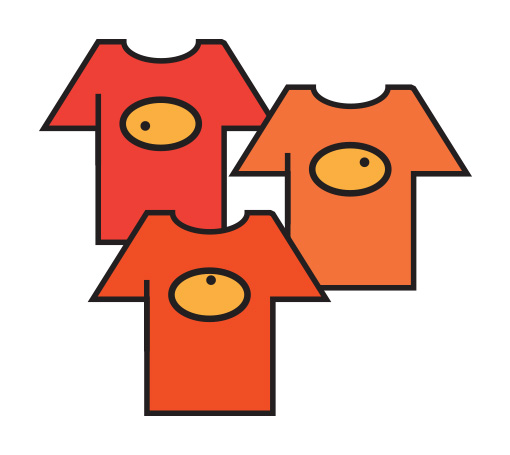 Challenge
A storied financial institution who is committed to providing roots in the community wanted a better way to distribute apparel to their employees that they could wear while volunteering in their local community or participating in workplace community service projects. Previously, shirts had to be requested through Human Resources and then sent via a courier to different offices and branches. With a large number of employees, processing time and storage were both challenges for a team that was also adapting to an increase in remote work.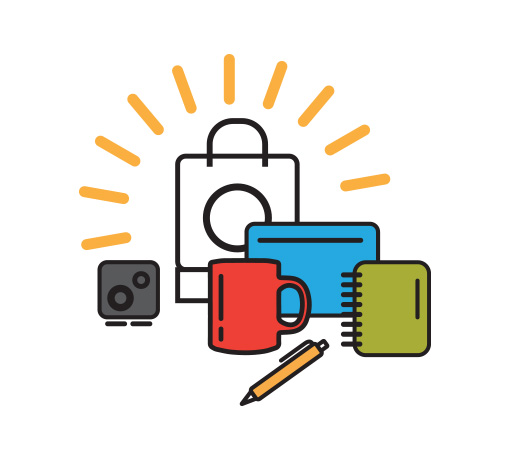 Solution
Utilizing their existing online store and product-based checkout flows, Identity Works was able to streamline a previously manual process and remove the burden of work from HR. The free volunteer shirts are hidden from the general site, allowing HR to control who can access them (giving them control over the distribution), and a client specific custom checkout flow allows these products to be sent, sorted and distribution-ready, to the client's central mail processing facility for inter-office mail to reduce shipping costs and redundant shipments to a single location. Further, a centralized dashboard allows the client to view all orders, current inventory levels, and forecasted demand for replenishments. 
Our distribution solution removes the need for HR to physically count out, pull, and distribute shirts, resulting in significant time and space savings, as well as a clear audit trail on shirt requests and built-in demand forecasting to simplify replenishment orders.
100+ shirts shipped per month;
5+ hours saved per month;
Automatic usage reports and forecasting