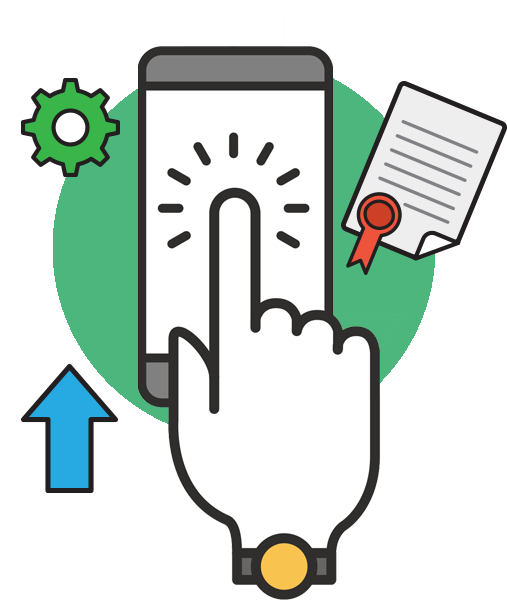 Encourage and Reward Achievement
Built from the ground up for your business needs, our QuickBrand Incentive Store solution is built to encourage achievement.
Designed based on your goals and campaign
Full-featured, gamified experience
Library of incentives from top retail brands
Let us handle everything
Fully Customizable
Our system is tailored to your goals and measurables and enriched with local team and all-organization leaderboards that encourage participation.

Secure System
Using multi-step verification and end-to-end encryption, our system keeps your (and your employees') data secure.

Endless Incentive Options
Whether you want to reward teams with branded merchandise or premium retail products, our merchandisers will build a rewards library tailored to your team and budget.

Let us handle it all
Most of our QuickBrand Incentive Store agreements include POP, email marketing, and more to keep your audience motivated throughout your campaign and boost participation.
Customized to your campaign
Our Customers Say
Refined Solutions to Meet Specific Objectives
Powered by QuickBrand
Relationships forged in Trust. Trust built by Performing...again and again.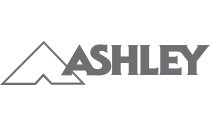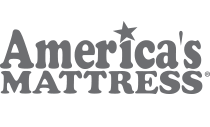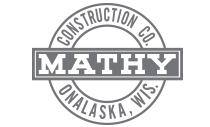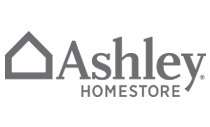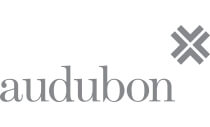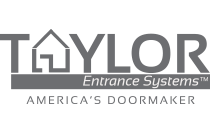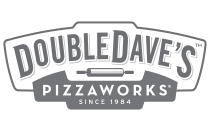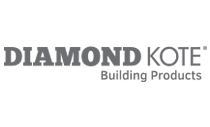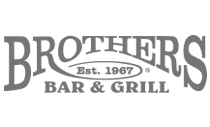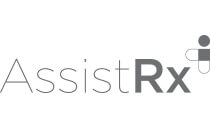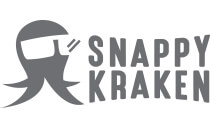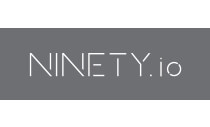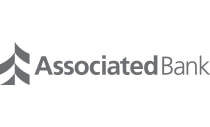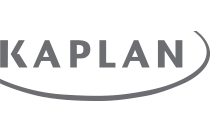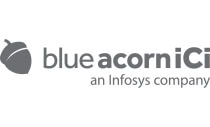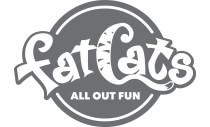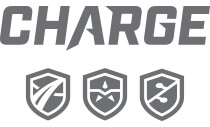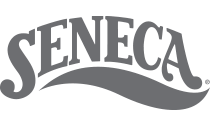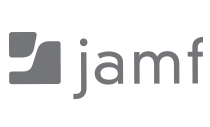 Contact Us Today!
Learn how we can make this work for you.
"*" indicates required fields