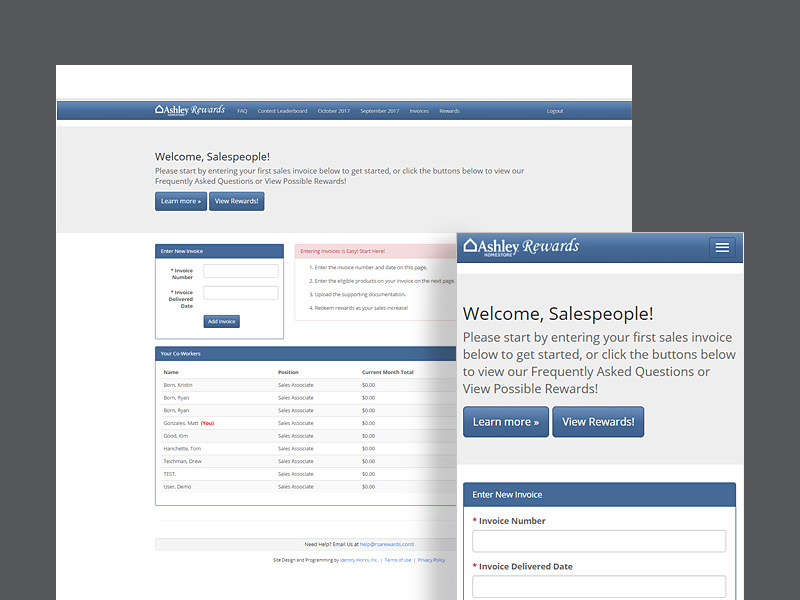 Learn how a large retailer used a QuickBrand Online Incentive program to motivate sales staff.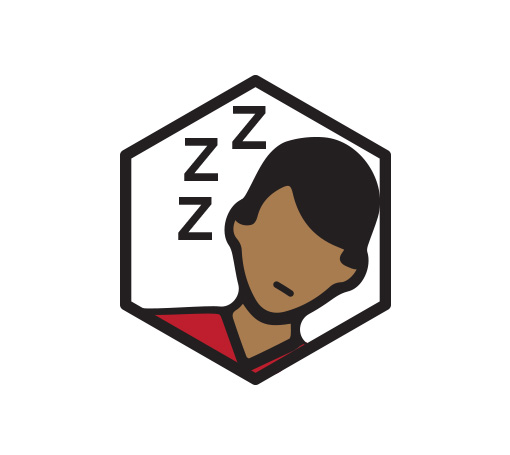 Challenge
The mattress category is an ever more competitive sector within the furniture industry so Ashley HomeStores wanted a solution to help incentivize their Retail Sales Associates to increase mattress sales across the USA.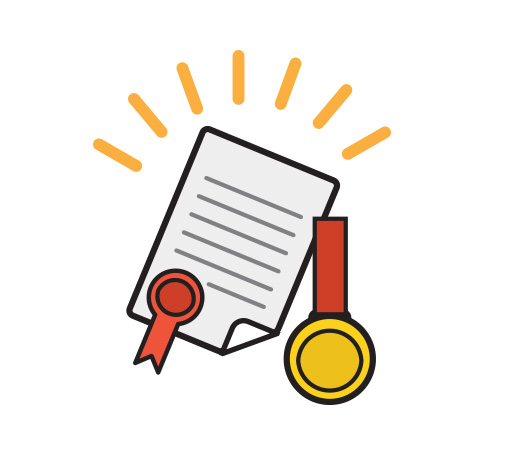 Solution
Identity Works created a QuickBrand Incentive Store specific to the needs of this program complete with mobile uploading of invoices, team comparison sales reports, point total teasers to encourage extra effort to achieve goals and online point redemption for prizes that are drop shipped to the RSA's homes.
Our tailored QuickBrand Incentive Store system has incentivized RSA's to push bedding, resulting in an easily measurable growth in category sales, thanks to RSA's having a monthly incentive to sell bedding products, along with an extremely simple way to input and track sales.
14% increase in category sales (vs. 6% increase in same-store sales);
2% increase in category sales vs. total system-wide sales;
Greatest increases in category sales seen among stores participating in program.