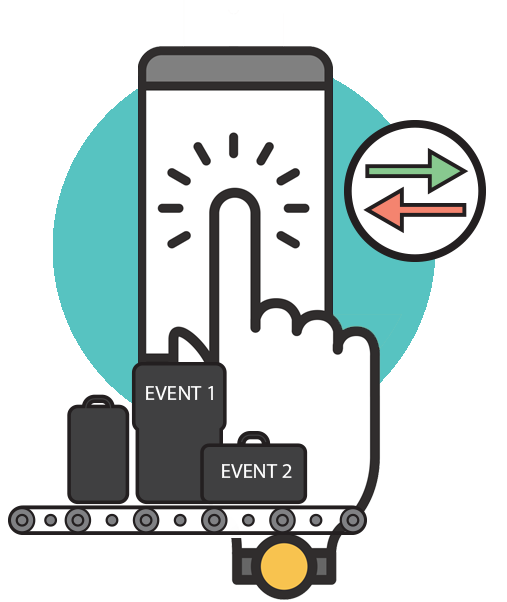 What, When, Where
Imagine being able to order, direct, check, track your event assets 24/7.

Tradeshow SWAG
Our merchandising team will help you pick the right product for your events and audience, and handle the inbound and outbound logistics, inventory, and storage.

Banners And Booths
From pop-up back walls and banners to fully molded tradeshow booths, we can design your event space and get it to each location.

Collaterals & Electronics
Our QuickBrand Distribution System can handle EVERYTHING you need to power your events, including recharging and secure storage for iPads and other electronics.

Reserve And Direct
Get total visibility on every asset, including current event locations, future allocations, on-hand inventory, and more.

Track & Relax
Our system shows carrier tracking and instant feedback whether an item is at our location, at the event location, or in transit to either location.

Improve Event Efficacy
Advanced forecasting, post-show reporting, and simplified returns make life easier for your event planners and your team on the ground at events.
Source for all event materials and logistics
Powered by QuickBrand
Relationships forged in Trust. Trust built by Performing...again and again.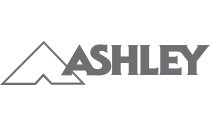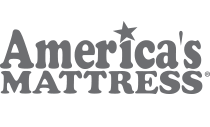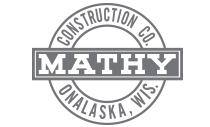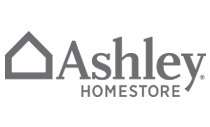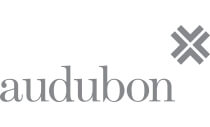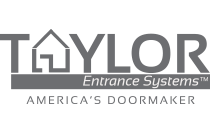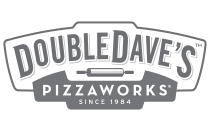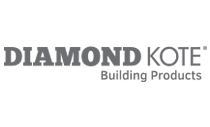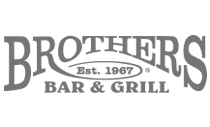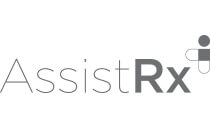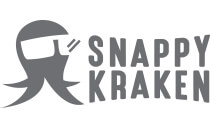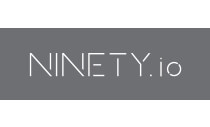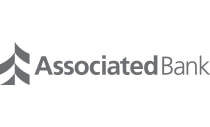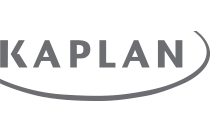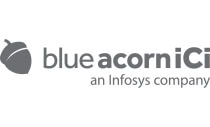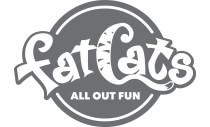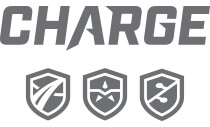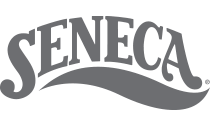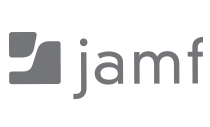 Contact Us Today!
Learn how we can make this work for you.
"*" indicates required fields