National Health Services Co.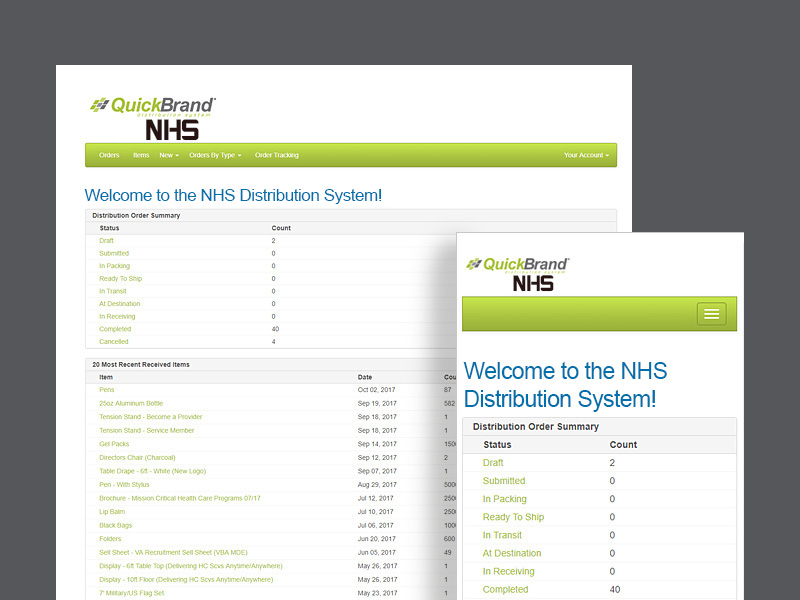 Learn how Identity Works was able to streamline a national health services company's event management and allow their marketing team to focus on event planning vs. event products.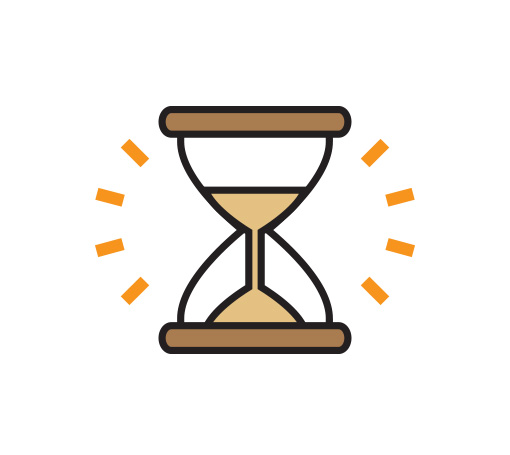 Challenge
This company's marketing team was spending significant time focusing on event products, vs. event planning. Utilizing an external warehouse, members of the marketing team had to regularly leave their office and drive to a remote location to pick, pack, and ship products to support their events, taking away from their core job.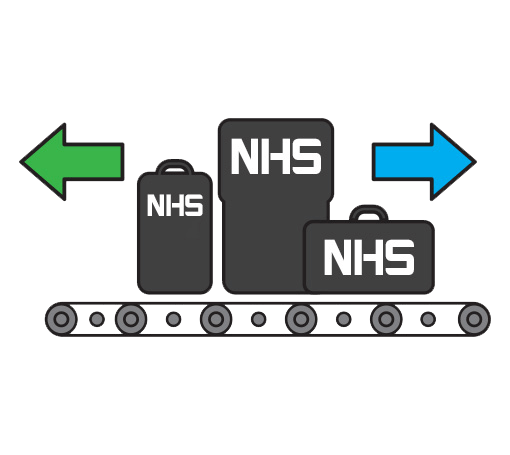 Solution
Our QuickBrand Distribution System allows this company to have total visibility on their event assets, from their trade show booth to printed materials, promotional products, and other event supplies. Event organizers can now log in from their desk to allocate and order assets for events, with identity Works handling all of the outbound and inbound logistics through our Advanced Distribution Center. 
The QuickBrand Distribution System allows this national health services company's marketing team to quickly deploy and monitor event assets, resulting in significant time savings per event and total visibility on all asset inventory and allocations, with advanced reporting to help forecast print and promotional product consumption, resulting in cost savings and waste reduction. This has resulted in:
17 hours saved per month;
Significant reduction in leased warehouse space;
The team was able to focus their time on their core mission.