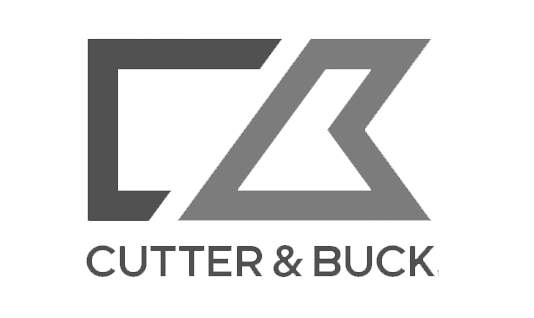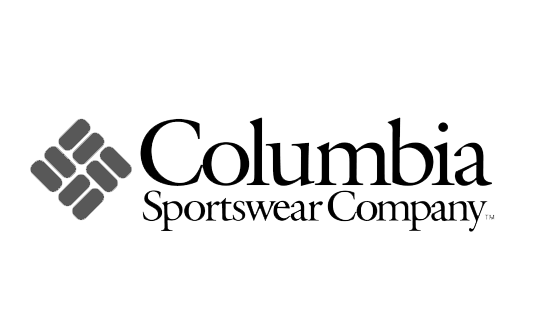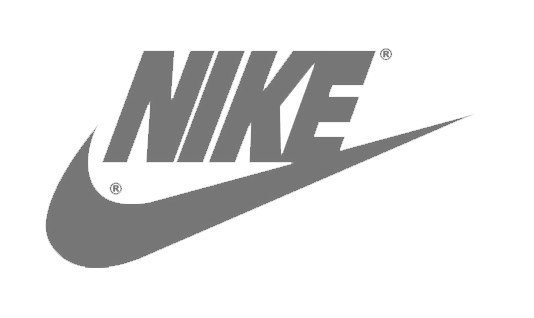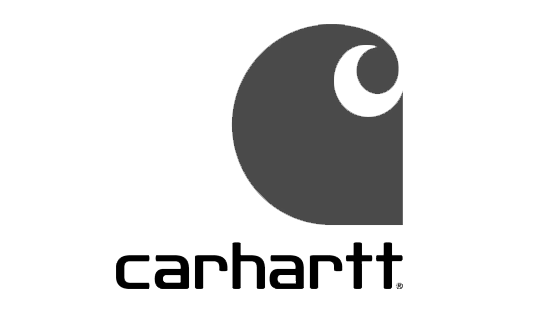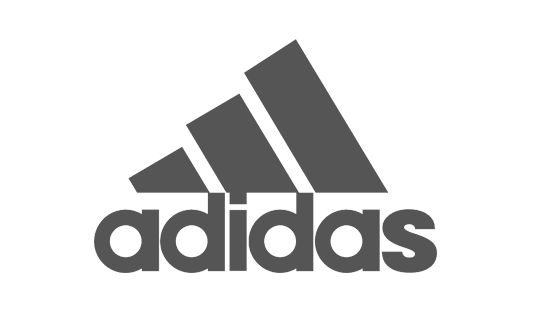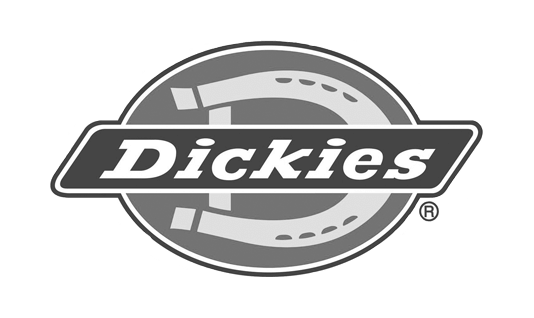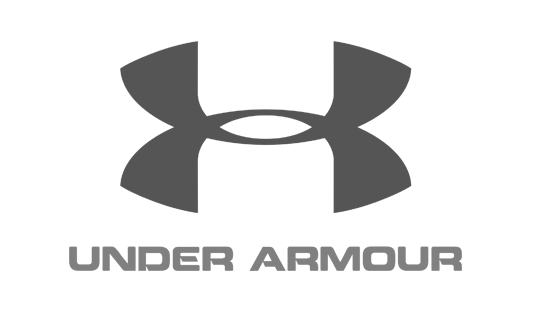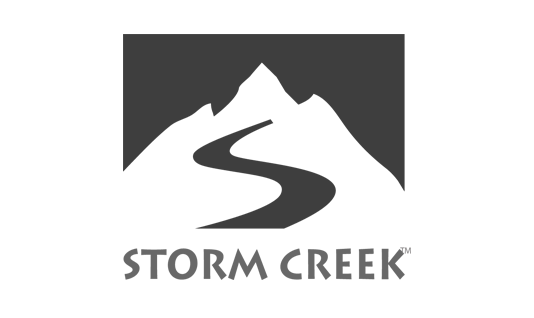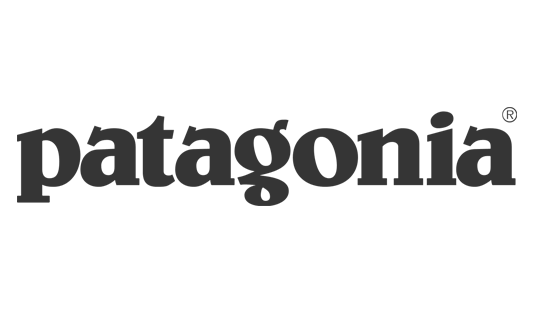 Great Styles, Top Brands
With access to leading retail brands (and more budget-minded options) and extensive in-house decoration, our QuickBrand Apparel Stores make it easy for your team to stay on-trend and on-brand.

Top Retail Brands
Keep your team fresh, on-trend, and on-brand with products from the top retail brands and budget-minded options to outfit your whole team.

In-House Decorating
Don't like minimum orders? We offer multiple in-house decorating methods so whether you need 1 or 1,000, you're covered.

Customized QuickBrand Online Store
High-resolution images, individual sizing charts per product with measurement guides, and accurate ship dates for every product are just a few features your team will love!

Merchandising Support
Our merchandisers act as an extension of your team to find fresh and relevant styles to keep your store up to date and on-brand.
Pieces decorated per month
Piece minimum on most apparel
Our Customers Say
Time is Money.
Powered by QuickBrand
Relationships forged in Trust. Trust built by Performing...again and again.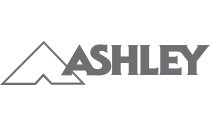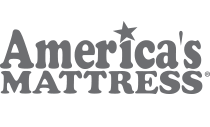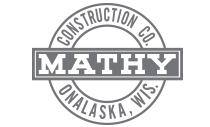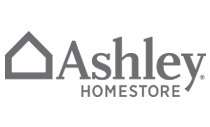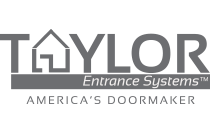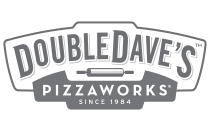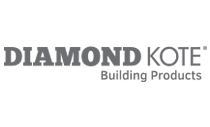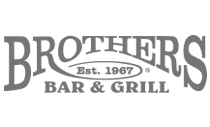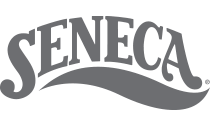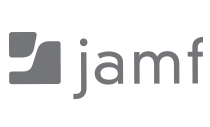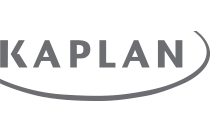 Contact Us Today!
Learn how we can make this work for you.