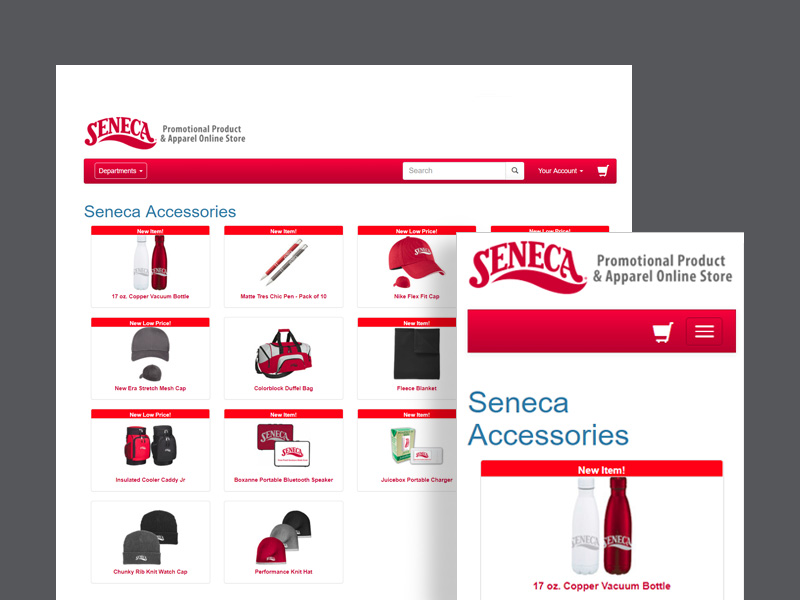 Learn how a national company with multiple locations simplified and standardized its apparel and SWAG purchases.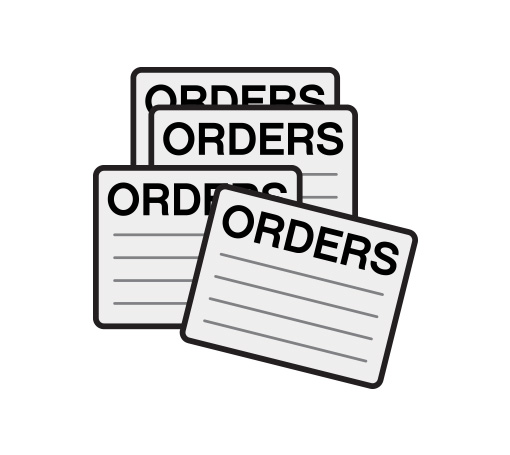 Challenge
Having multiple locations where personnel at each location duplicated the time and efforts of co-workers at other locations in meeting with local vendors, duplicating quotes, and perhaps even purchasing product outside of brand standards can be a common occurrence in large organizations.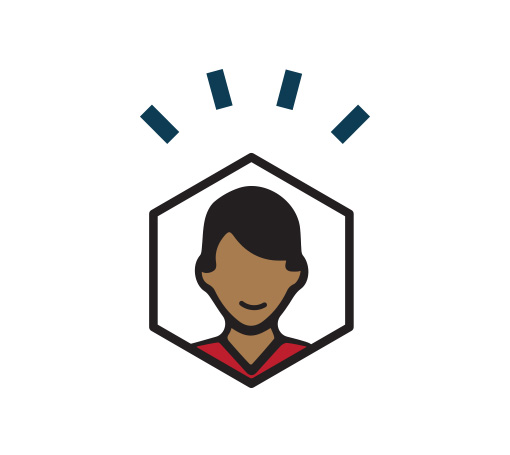 Solution
Identity Works created a QuickBrand Apparel & SWAG Online Store for Seneca that only requires one contact at Seneca to make product selections for that meet brand standards. Those products are then availalbe for other approved purchasers to buy in an extremely efficient process that saves the entire organization time while helping to protect their brand.
Very much a text book case where Identity Works brings our QuickBrand Online Store solution to bring efficiency to what was a very inefficient and time consuming situation saving tons of staff time.
Transitioned from paper or spreadsheets to online system;
Client now has purchasing history and other relevant reporting at its fingertips;
Employee Reward items added to site functionality for managers to access and quickly recognize performance of team members.